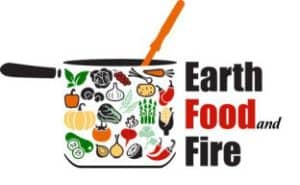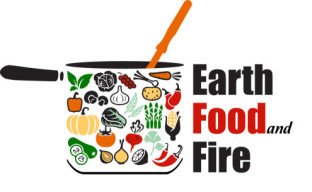 Earth, Food, and Fire has recently started providing Personal Chef & Catering Services in Prince Edward Island, Canada!
A Little History
After completing my Diploma in Cooking at the Nova Scotia Community College in Dartmouth Nova Scotia, I went on to work in various fine dining establishments such as Gio in the Prince George Hotel, and Seasons by Atlantica before completing my Red Seal in Cooking.
Following a three month Stage in Switzerland at the Hotel L'Auberge in Langenthal, under Chef Florian Stahli, I moved from Halifax, to Charlottetown, PEI with my wife, where I took on a position as the Sous-Chef of the Dundee Arms Inn for two years. With a baby on the way, I decided to leave the private sector, and started working for Health PEI as a Cook. This has allowed me to spend more time at home with my family, and work on my real passion which is writing about food and teaching others, and starting my own business.
So I am pleased to finally announce that we are now able to start booking Personal Chef & In Home Catering Services  on PEI with Earth, Food, and Fire!
Personal Chef & In Home Catering Services
Private In Home Catering
Hosting a dinner party, BBQ, or other get together at home but want to avoid the hassle of providing and cooking all the food? We have you covered with our professional and personalized In- Home Chef Service.
Whether you're looking for a three course sit down dinner, family style potluck, or just finger foods, we'll work with you to create the perfect menu to wow your guests! We're happy to provide all your culinary needs!
Please note that in-home dinners and catering currwntly have a limit of 20 people, and outdoor buffets / BBQ's have a limit of 40 people. Hopefully in the future we will be able to cater to larger groups.
Special Events & Orders
Have something specific in mind you'd like to plan? Get in touch with the form below, and I will try to accommodate your request !
Get In Touch
For more information on our services, menu options and prices, or to book your event, fill out the form below:
(Please note we require at least 2 weeks notice for any events larger then 10 people and at the moment we are not able to cater In Home to groups over 20 people.)
© 2017 – 2018, Markus Mueller | Earth, Food, and Fire. All rights reserved. Please contact Earth, Food, and Fire, if you wish to use any media or other content contained on this site.