Welcome to Earth, Food, and Fire! We are excited to help you learn new culinary skills, try delicious 'made-from scratch' recipes, and discover how you can become a little more self-reliant by growing some of your own produce right at home!
Learning to cook isn't always easy, and we hope that with these cooking guides, you'll discover new tips, techniques, and skills to make cooking at home fun and easy!
Get the FREE Ebook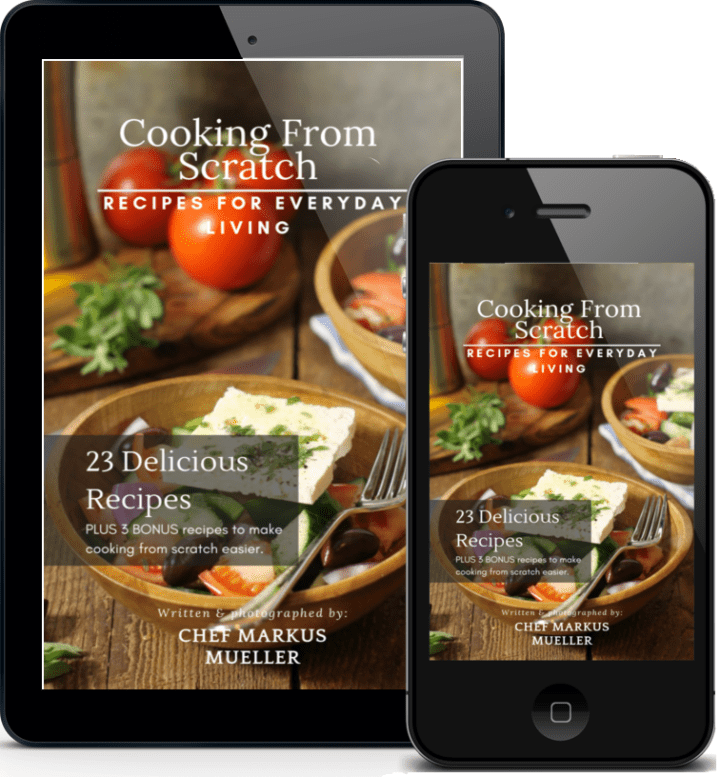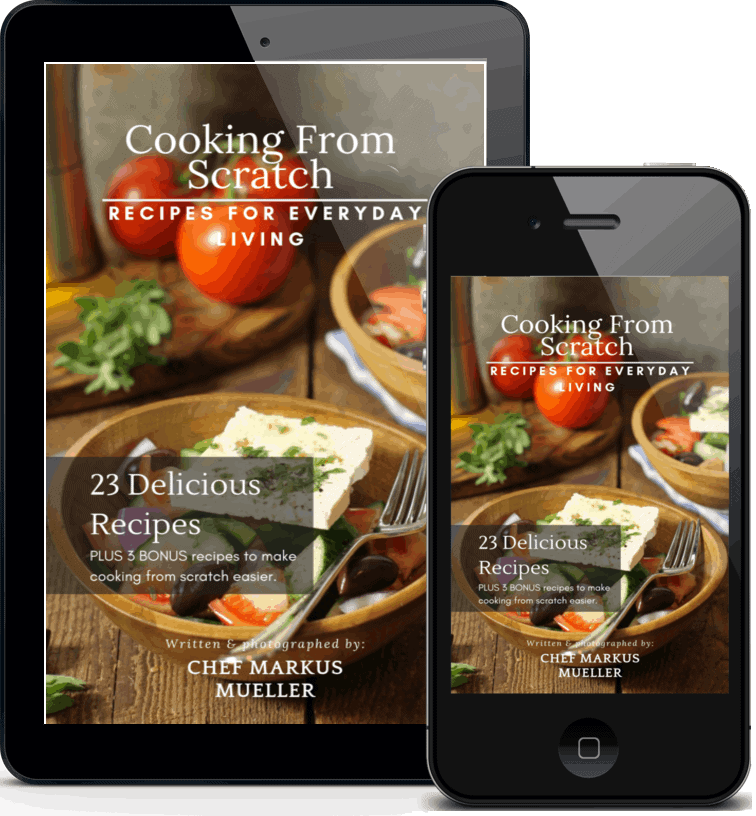 Sign up for our monthly newsletter updates, and get a FREE copy of 'Cooking From Scratch - Recipes For Everyday Living'.
With 23 easy, everyday recipes, you'll quickly be inspired to cook from scratch more often!
Most Popular Now
See what's most popular on the website now!
Search Earth, Food, and Fire
Grow Your Own Vegetables
Who doesn't love free food!? Learn to become a little more self-sufficient and provide your kitchen with fresh fruits and vegetables grown in your own backyard!
Appetizers & Finger Foods
These appetizer and finger foods are perfect for dinner parties, family gatherings, or just to snack on!
Entree's
Not sure what to make for supper? Try one of our 'from scratch' recipes. Home cooking at it's best!
Desserts
Satisfy your sweet tooth with any one of our homemade dessert recipes!
Recent Posts
Discover the latest post on Earth, Food, and Fire.